221 1st Ave NW Suite 201, Hickory, NC 28601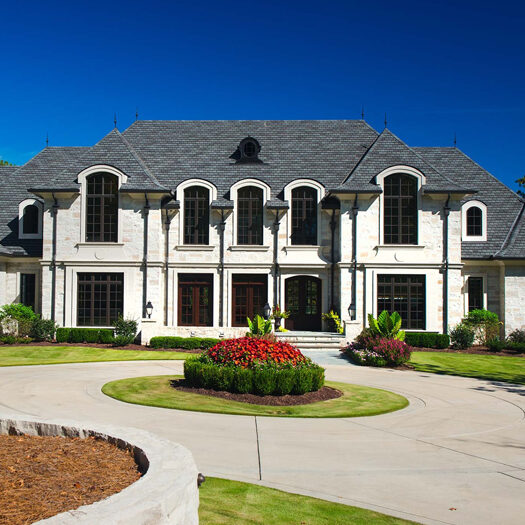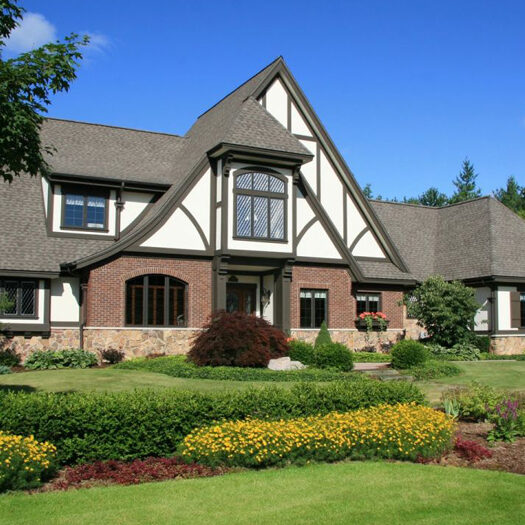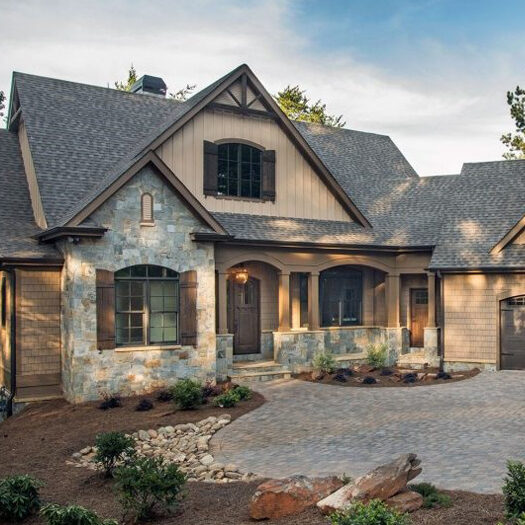 At Landmark Roofing LLC, we strive to be leaders in, not only the roofing industry, but also our local communities.
We understand that business is more than just making a profit at the end of the day. It is about impacting the communities you interact with on a daily basis and improving lives.
Giving back to the communities that support us is the best way we can show our gratitude. That is why we set aside a portion of the proceeds from every roof we build for local charities and organizations.
We are proud to be leaders in our local communities and your preferred roofing contractor in the Carolinas.
Justin Phillips

Landmark Roofing LLC
221 1st Ave NW Suite 201
Hickory, NC 28601
Phone: (828) 855-2464
Web: http://landmarkroofingllc.com/
Facebook: https://www.facebook.com/landmarkroofingllc/